PEGGY WARREN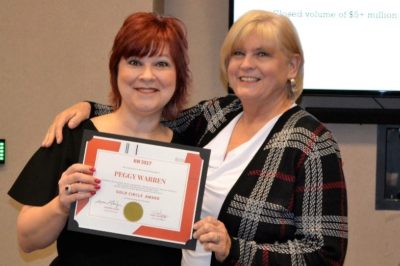 Peggy Warren is a multi-million-dollar producer, and Tennessee's premier resource for lakefront properties on Fort Loudon Lake Tellico Lake. She takes pride in providing seamless, efficient buyer and seller representation as well as top-of-the-line real estate information, education, and consulting services. Peggy also serves surrounding areas such as Farragut, Concord, Louisville, Lenoir City, Loudon, and Vonore.
Peggy has earned a solid reputation built on providing all clients with expert knowledge, reliable customer service, and an unwavering passion that always leads to success. She makes sure to work closely with each client to fully understand their goals, allowing us to create smart strategies and prevent potential problems before they happen, making the home buying and selling process faster, easier, and more stress-free.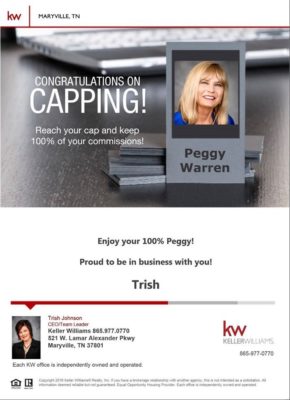 The Tellico Lake area is one of the finest, most beautiful areas in the region, and that is why she is always excited to help more and more new residents discover its incredible lifestyle. Finding the ideal property and community can often take a lot of work, but when you are working with Peggy Warren, you are already on the path to success.
How Peggy Warren can help you
One of Peggy's main goals is not only to make the buying and selling process a seamless process, but to turn it into an enjoyable and noteworthy experience for clients as well. With nearly 20 years of combined sales and marketing experience, she has developed keen attention-to-detail and unmatched skills that help clients achieve their objectives in the least amount of time.
For buyers, Peggy uses a hands-on consultative approach designed to guide clients through the local market while helping them make the best decisions that will ultimately lead to them finding their dream home. Peggy also represents sellers of all levels, effectively helping them list, market, and sell their homes for top dollar, while using cutting-edge technology and efficient marketing strategies.  Designations: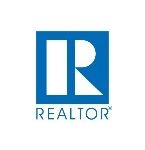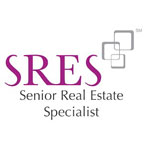 MARK D. WARREN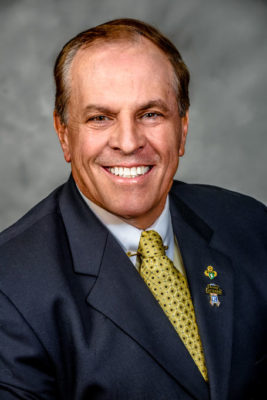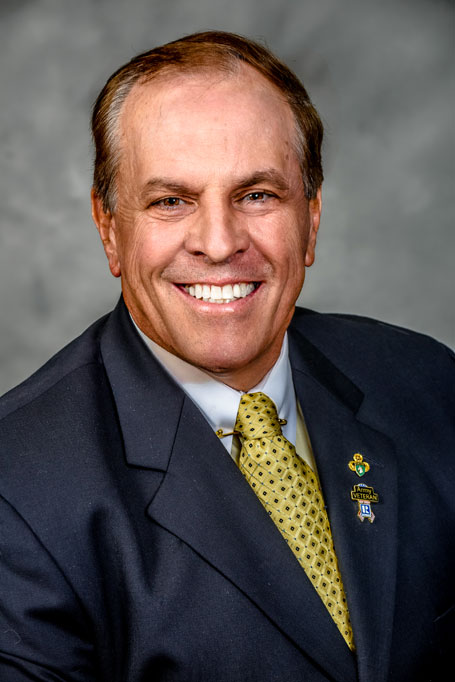 A trusted facilitator of coming home. A REAL ESTATE AGENT, who will advocate for you, whether you are buying, or selling your home. Mark passionately believes he can help people to achieve their goals and ambitions in finding their dream home.
Prior to becoming a real estate agent, through both Mark's corporate and military experiences, he developed crucial skills he felt were essential and would be beneficial to becoming a real estate agent, of which, he has extensive training and background in project management, advanced negotiation skills, and change management.
Mark has several accomplishments and accolades throughout both his personal life and professional career. Selected to be among Outstanding Young Men of America, and a college athletic charter member of his alma mater's hall of fame. An escort officer to President Ronald Regan and the First Lady, during the 39th UN General Assembly kick-off banquet. Mark Warren a former boards' member of the Saudi American Business Association-Middle East, and Saudi Arabian Oil Company Employees Association.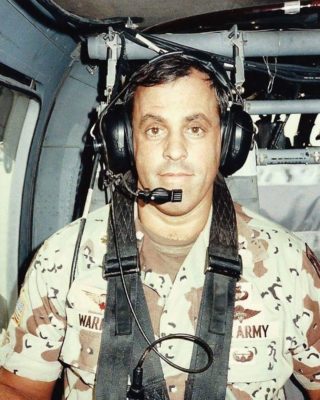 A native to Maryland/Washington area, Mark obtained his Bachelor of Science degree from Towson University, while attending Army ROTC, at Johns Hopkins University. Graduating Distinguished Military Graduate and Commissioned a Regular Army Second Lieutenant. After sixteen years of military service, Operation Desert Storm culminated a very, successful career, as an Army Major. In addition, Mark lived and worked the Middle East, having worked in the oil and gas industry, for another sixteen years.
He has earned his Military Relocation Professional (MRP) designation.
An Active Member of the American Legion – Tellico Lake Post 256.
A deeply knowledgeable agent assisting military buyers in unlocking their well-deserved VA loan benefits.
Tennessee & Virginia licensed real estate agent.
Specialties: Buyer's Agent, Listing Agent, New Construction, Relocation, and Real Estate Investment Properties.
Service Area: Tennessee-Greater Knoxville and Surrounding Areas. Virginia- Northern Virginia.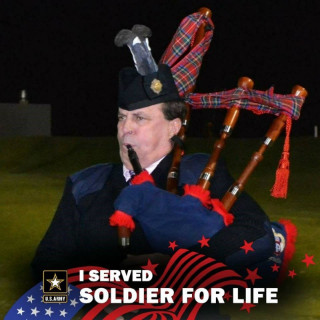 His philosophy is simple: "Clients Come First!" Mark's communications with his clients are second to none. He takes a lot of pride in providing seamless, efficient buyer and seller representation, as well, as top-of-the-line real estate information, education, and home marketing consultancy.
When not with clients, Mark is a funerary / memorial bagpipe consultant, he enjoys playing the great highland bagpipes. He gives freely of his time, and out of a sense of duty and dedication, plays a bagpipe tribute to honor our families fallen heroes, both military and first responders.  Designations: