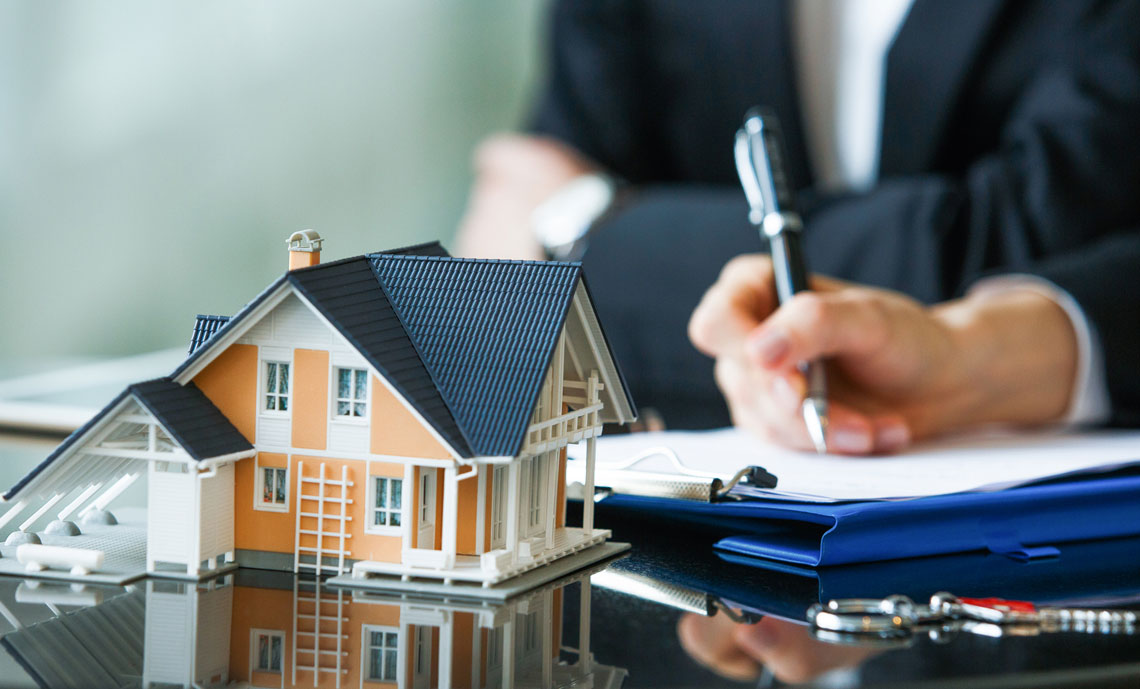 Warren Realty Group delivers full-service realty services that are unsurpassed and "Above the Best". We have taken Home Marketing solutions to new heights, utilizing advanced Real Estate technologies, high quality digital-virtual experience and photography… commanding attention across all national and international syndications. We are experts in the Great Knoxville surrounding, Fort Loudoun and Tellico Lake markets, while known for delivering trusted service with dedicated results.
We pride ourselves on knowing the region, our school systems, and surrounding communities. East Tennessee is a great place to live – Knoxville ranked the #1 city to retire to!
Warren Realty Group is passionate about real estate, dedicated to supporting our agents, and committed to fulfilling all our clients' needs.
The Expert by Your Side
When you are selling: Our track record of success means we know how to showcase your house effectively, market and promote it so that it attracts qualified buyers and get it SOLD for the highest price. Throughout the process, we are with you every step of the way, making sure your questions are answered, all the details are handled expertly, and the entire experience is a positive one.
When you are buying: Our expertise in the local market means we can introduce you to homes that meet your criteria – and notify you immediately of brand-new listings. We can advise you on what to look for when viewing a home, so you do not make a catastrophic mistake, and we can arm you with in-depth details on every property you see. When you find a home, you fall in love with, we know how to negotiate effectively so you get that property, at the best possible price. In fact, nothing pleases us more than saying, "The home is yours."
The Right Real Estate Brokerage for You
Whether you are buying or selling, it is ultimately about realizing a dream. We understand how much the decision will mean to you. In fact, that is one of the reasons we became real estate agents – to help people buy or sell a home, while making the process easy and trouble-free. Clients often tell us how much they appreciate our expertise, our willingness to be there with them every step of the way, and our determination to get them the best deal. They also tell us we are friendly and a pleasure to work with – which is quite a compliment!
We are proud to be the real estate brokerage of choice for those who want a great experience buying or selling a home. Our "clients-first" approach means that you will be working with professionals who listen to you, provide expert advice, and work hard on your behalf.