Main Content
HP Slideshow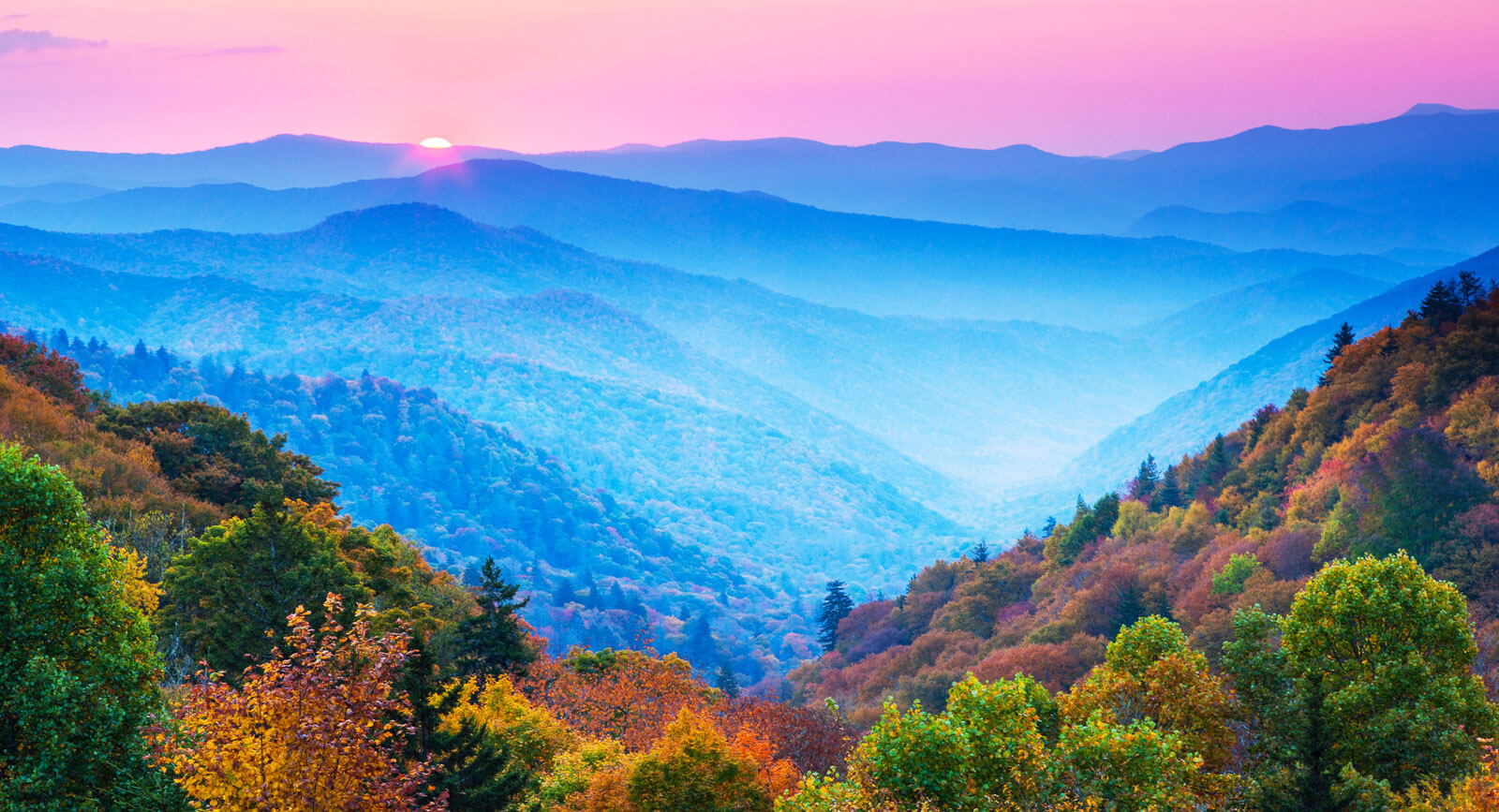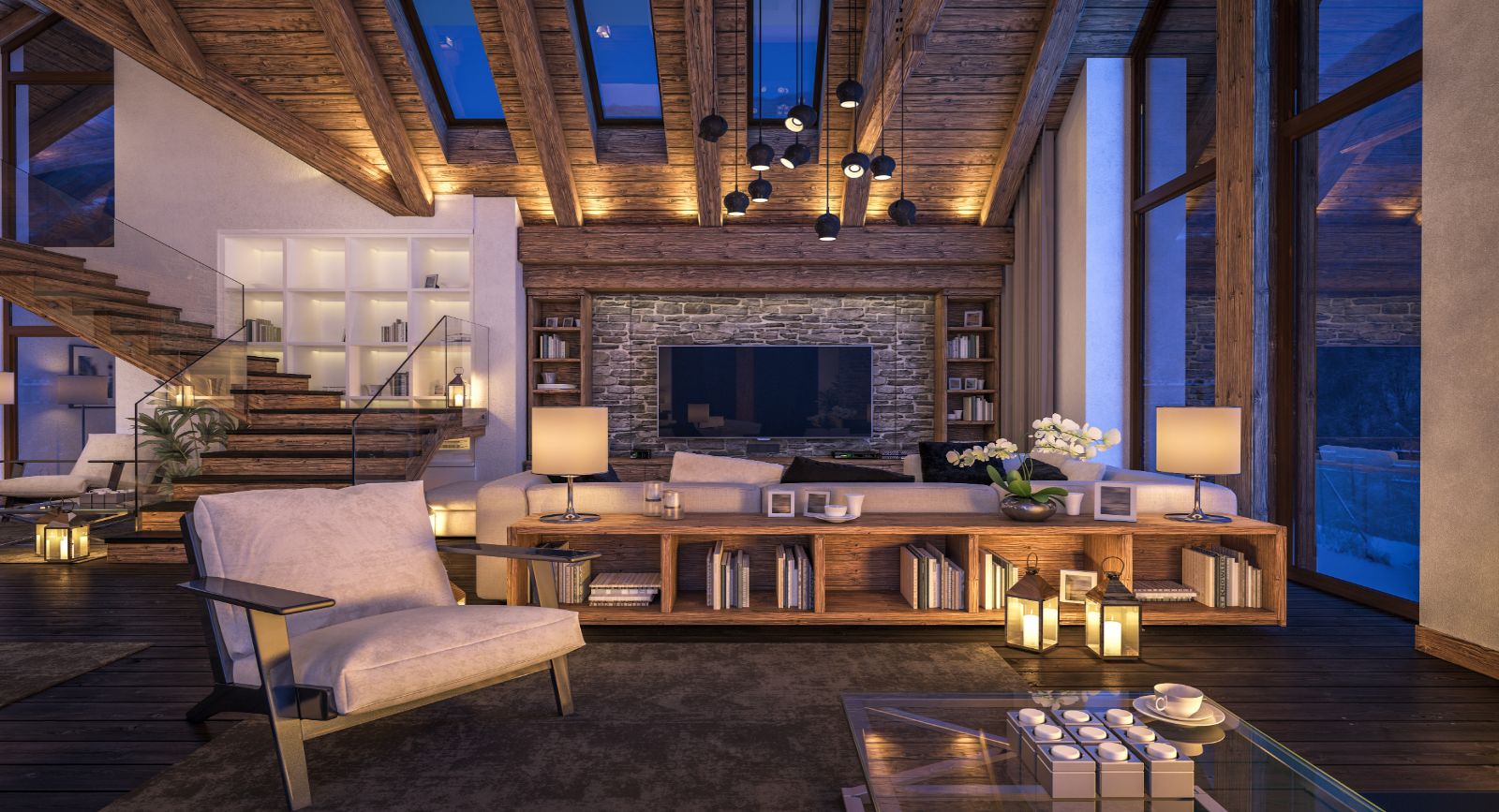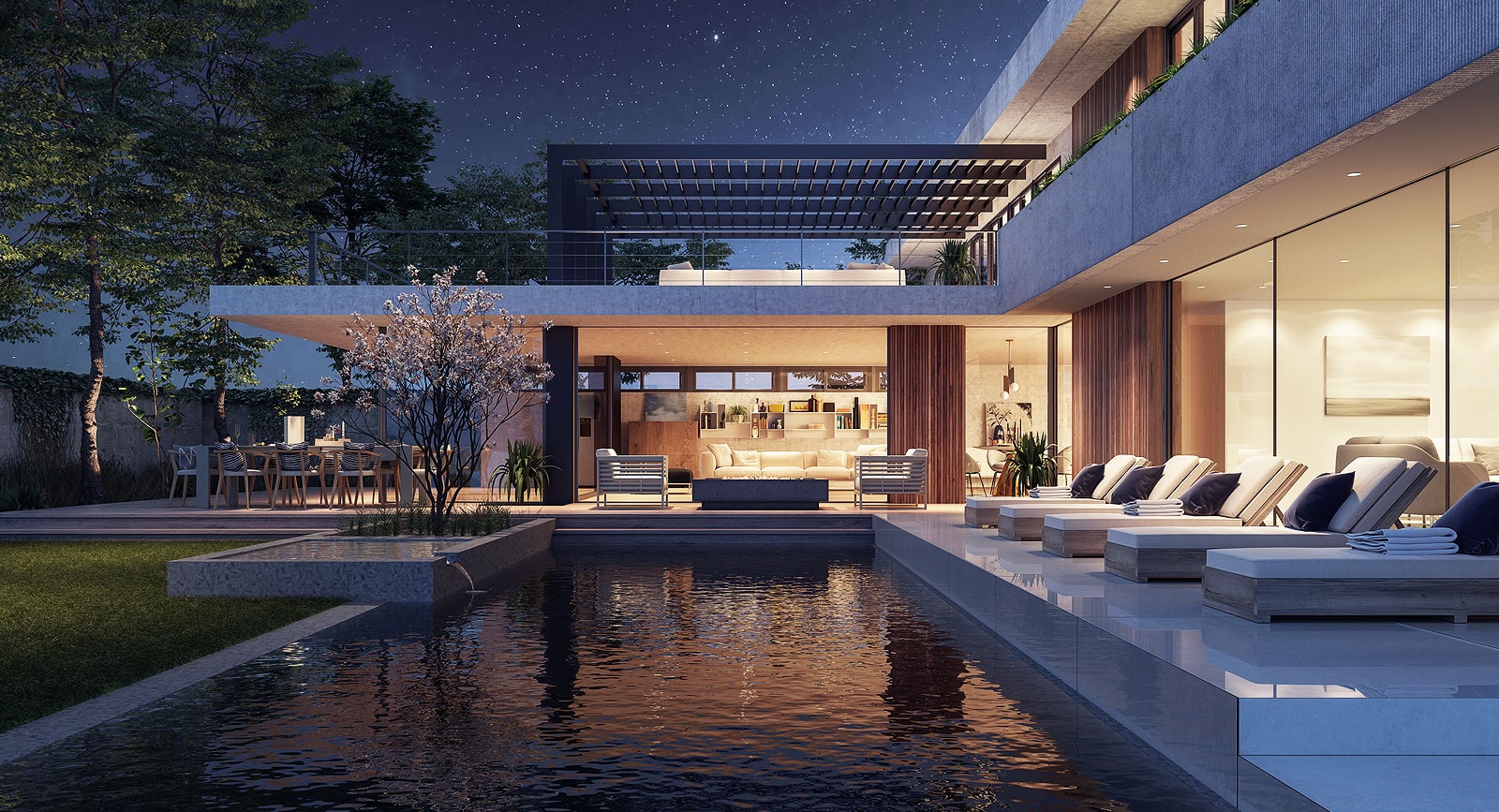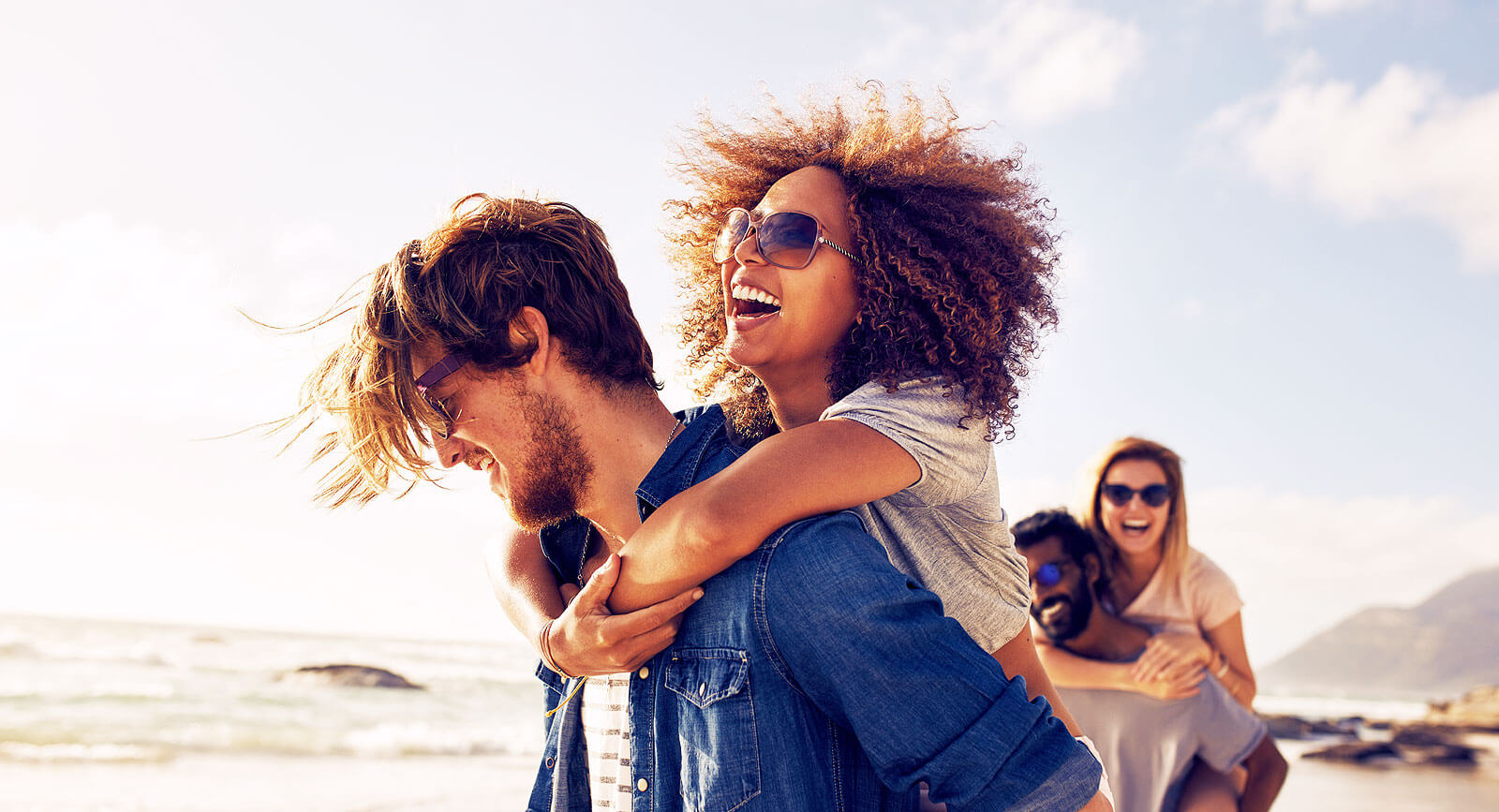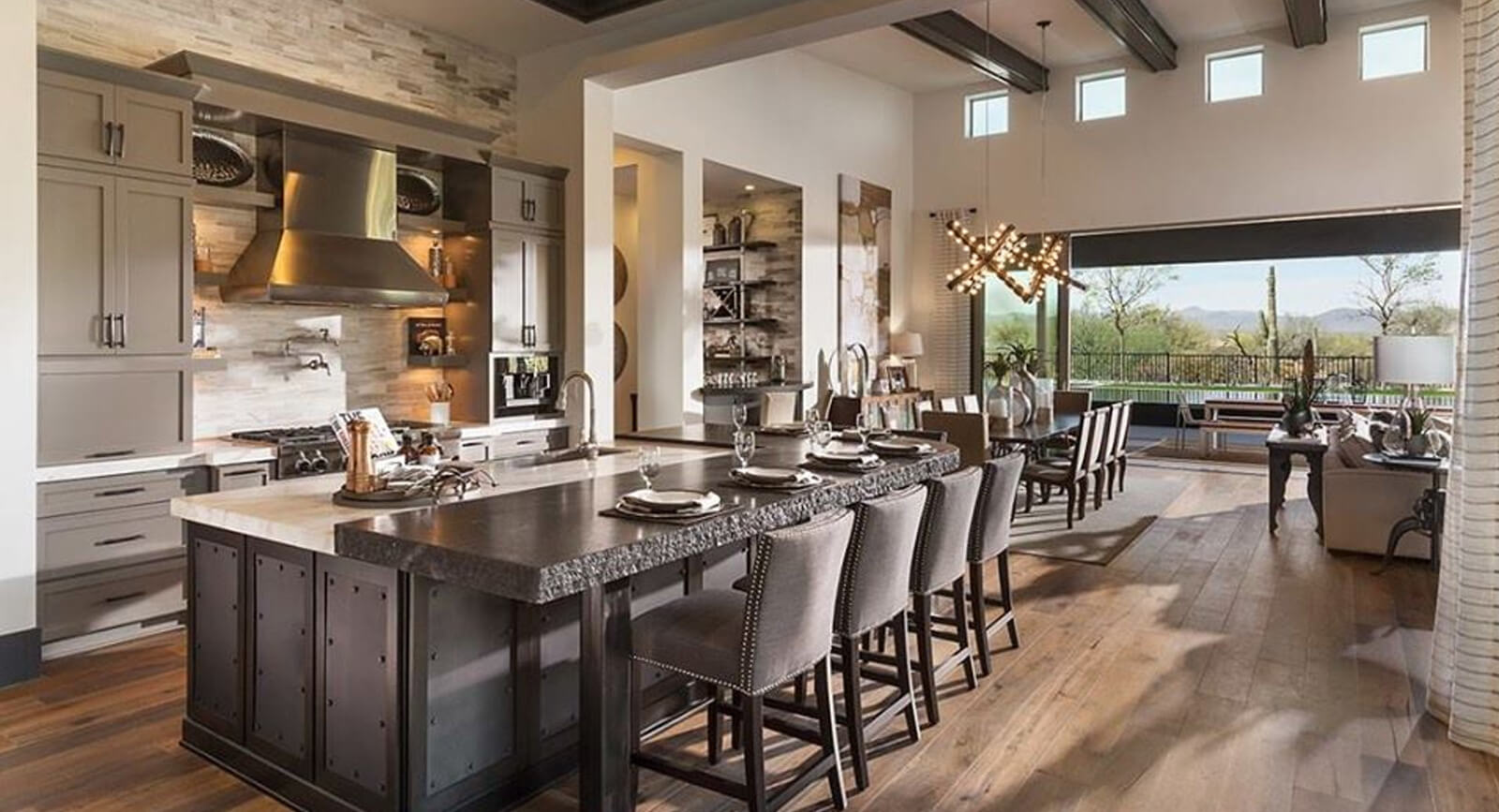 Warren
Welcome
About
Warren
Realty Group
Peggy and Mark, Warren, are trusted facilitators of coming Home. Real Estate Agents, who will advocate for you, whether you are buying, or selling. Their communications and customer experience are second to none. The Warren's passionately believe they can help people to achieve their goals and ambitions in finding their dream home.
Specialties: Buyer's Agent, Listing Agent, New Construction, Relocation, Real Estate Investment Properties, Seniors Real Estate Specialist's, and Probate Real Estate Specialist's.
Service Areas: Greater KNOXVILLE, TELLICO VILLAGE, MARYVILLE, ALCOA, and SURROUNDING AREAS
Our philosophy is simple: "Clients Come First!" The Warren's realty services are focused on being the Real Estate Agent their customers and clients recommend. They both take pride in providing seamless, efficient buyer and seller representation, as well, as top-of-the-line real estate information, education, and home marketing consultancy.
Blogs & News
Tennessee Tellico Lake Appeal....Majestic....where you will find More Bang for Your Buck!  "I believe there is no greater satisfaction in life then to be able to live your dreams!"  Why not, East
Testimonial
What Our Clients Say
Testimonials
Excellent experience! Peggy was wonderful! She worked with us to get my in-laws' home sold for a fair price. The home was in a great location but needed some significant repairs and Peggy did a great job helping us to determine how best to handle it since we were a few states away. She was […]
Peggy Warren is an outstanding real estate agent! She not only will help you find the home you are looking for, she is an extremely caring person that will help you from the beginning to the end of your purchase. We are first time buyers in this wonderful state of Tennessee, ecstatic about moving into […]
Mark, I have thoroughly enjoyed working with you! I was founder and CEO of a successful business – software company, Traveled the US, met many CEO's, President's, Managers, and employees over 30 years in business. If a fraction of my clients possessed your excellent communications skills, my job would have been so much easier! THANK […]
Peggy and Mark, thank you SO MUCH! You both walked a mile for us, and we cannot thank you enough for all your efforts. The way things finally started to slip into place after exploring every other option we wanted to check out was nothing short of amazing and confirms for us that getting this […]
Wonderful, knowledgeable agent. Peggy knows her areas. When she could not find a home for us, after a "let down" on one we really liked, she went above and beyond. Reaching out to all agents in the area, asking if they knew of any homes coming up for sale. One call and we were able […]
Peggy and Mark Warren are exceptional in every aspect of what it takes to sell a home. Their marketing skills, local knowledge, responsiveness, and kind personalities are just a few attributes that make them one of a kind. If we had stayed in the area, we would have used the Warren's to help us in […]
Peggy, and Mark, Warren are a warm, and attentive to detail, couple who helped us get through the selling process. Their assistance went well beyond what, we presume, is generally expected from a RE agent. We would highly recommend them to anyone to help assuage any anxiety which arises from what is likely the largest […]
All our dealings with Peggy and Mark Warren were prompt and professional. Yard signage and information boxes were neat and well maintained. Throughout the entire selling process, we always felt the Warren's were representing us and our wishes. We truly had a great experience and always felt Peggy and Mark were working hard to meet […]