The post-holiday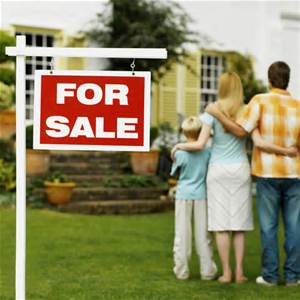 lull is a great time to catch up on all those projects you've been meaning to complete.
As you know, buyers are getting more exacting about the features they want in a home. On the other hand, you may not want to spend too much money upgrading your property. You've heard it before, but it's true: paint makes the biggest difference for the lowest cost. Neutrals are always right, but why not give your space some zip with a feature wall in an up-to-date color?
If you're handy, tackle some of those repairs you've put off. Gouges in walls, loose (or missing) cabinet doors in the kitchen, and dirty carpets tell your buyers you're not maintaining the property. And do de-clutter. Help your buyers visualize themselves in your home. A bonus: you'll have less to pack once the house is sold.
Take advantage of this time now. Come spring you'll be glad you did.