COME DISCOVER WHY IT'S BETTER AT TELLICO VILLAGE!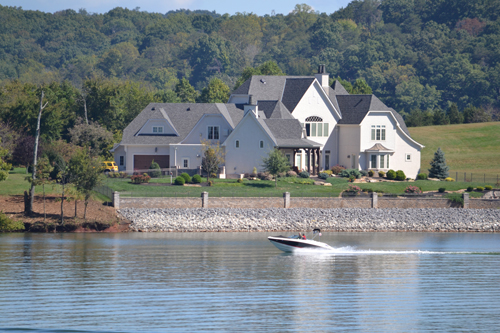 Specially priced, three day/two night Discovery Packages for two people and are the perfect opportunity experience Tellico Village's beautiful location and have access to all of our amenities, including classes offered at the state-of-the-art Wellness Center, three swimming pools and multiple tennis and pickleball courts.
Beyond all the amenities, visitors will preview the superior lifestyle at Tellico Village with a guided tour of the village, given by a Village volunteer who can give you a real-life view of Tellico Village. The package also includes dinner at the Yacht Club and options to play our championship golf courses.
Visitors can customize their stay choosing accommodations inside Tellico Village or in neighboring Lenoir City, TN with designated program lodgers Hampton Inn or Holiday Inn Express.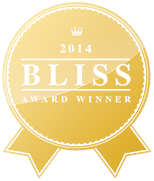 DAY TOUR
Come visit for the day! Spend the day touring Tellico Village's neighborhoods and amenities with a local Villager tour guide. Our exciting and informational day tour typically takes an hour and a half.
Find out more or book your Discovery Package or Day Tour today by filling out the form below. We'll use this information to process your request, and provide the information you request. We will not sell, share, or distribute your personal information to third parties not associated with Tellico Village.
Tellico Village…. Worth Wine'ng About
Discovery Tour: Tellico Village
Discover Tellico Village Information Form