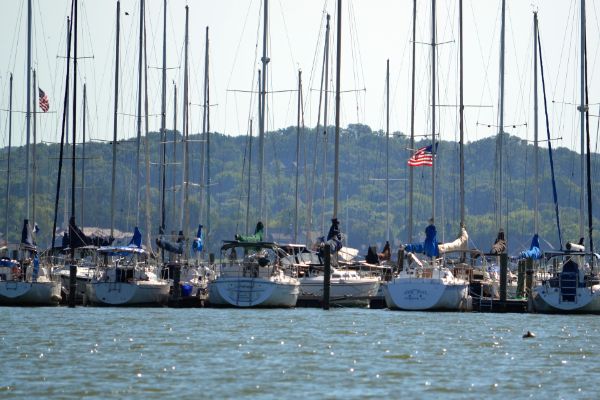 Farragut, Tennessee, is acclaimed to be THE Best Town to live in all of the Southeast region of the US, located in Knox County, of which is a suburb to Knoxville. The town is very accessible to both junctions of Interstates I-40 (East & West) and I-75 (North & South). Farragut is central, and an easy commute to surrounding towns – Oak Ridge, Alcoa, Maryville and Loudon. As well as , a convenient drive to McGhee Tyson regional airport.
If you are a boating and / or fishing enthusiast, you are going to love the fact, that you are going to have seven (7) Tennessee Lakes, from which to choose from! Other major regional attractions include: Gatlinburg and Sevierville (Dolly Parton's Theme Park), the Great Smoky Mountains National Park, a multitude of culture and historical attractions in surrounding areas, the Knoxville Zoo, and the Manhattan National Project Park, located in Oak Ridge, Tennessee.
The town of Farragut is best known for it's award-winning schools, abundant retail-shopping (Turkey Creek), and great restaurants, in comparison to all Knoxville has to offer in surrounding areas. While also enjoying a number of community activities throughout the year, there is a huge health benefit for all ages, given accessibility to both indoor and outdoor recreational activities. You also have miles of greenway / walking trails, four public parks (Concord Cove Park-major highlight), and Concord Marina, very accessible to the Tennessee River/Tellico Lake.
Farragut, TN, is also HOME TO, and the BIRTHPLACE (Campbell Station) of Civil War Hero Admiral David Glasgow Farragut, first Rear Admiral of the United States Navy, of which the town is named.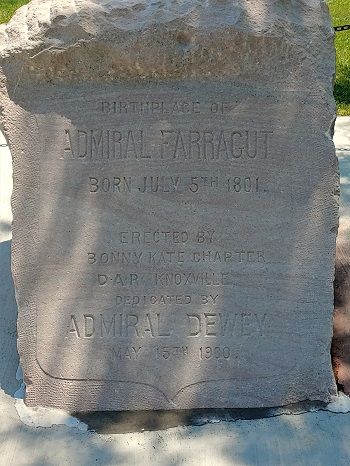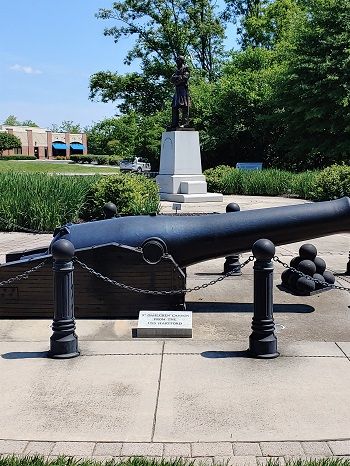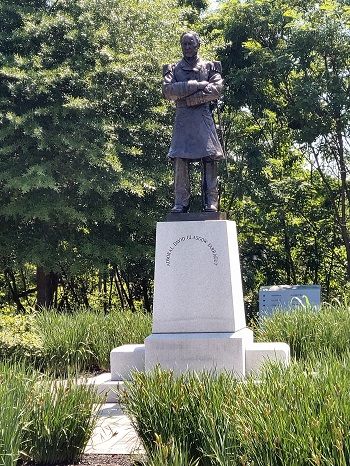 The Best Hospitals are in Farragut, TN
Farragut is also conveniently located to walk-in and primary care clinics, and best rated hospitals – TENNOVA, Fort Sanders Regional, ParkWest, East Tennessee Children's Hospital, and the University of Tennessee Medical Center.